MTN subscribers, gather around this one is for you. Have you ever been in the predicament of over-loading your account, you want to recharge #1000 but you mistakenly load #10,000 or in the worst case scenario #100,000. Or you are in serious need of cash and someone sent airtime to your line instead but you want cash, not airtime.
We will start by telling you it is possible to convert your MTN airtime to cash in your bank and it is pretty straightforward.
This post aims to provide a solution to your problem by telling you ways to convert MTN Airtime to Cash.
You need to understand what MTN share and sell is before you can send out Airtime from your line.
About MTN Share and Sell
MTN Share and Sell is a convenient airtime transfer service provided by MTN, enabling you to send airtime from one MTN mobile number to another. You have the flexibility to transfer airtime starting from as little as N50, all the way up to approximately N5000. Moreover, you can perform airtime transfers of up to N10,000 in a single day using this service.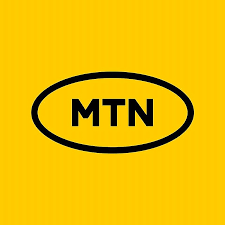 Online Platforms To Convert MTN Airtime To Cash
There are various platforms where you can convert airtime to cash. The conversion rate differs based on the Network and the platform you choose. The conversion rate for MTN is on the high side as most platforms charge between 30 to 50 percent. Here is a list of platforms you can use and their conversion rate;
Eazymobile.ng 20%
Xpinopay.com 14%
Aimtoget.com 20%
Cosub.ng 19%
Prestmit Not Available
Glover Not Available
Recharge2Cash.com Not Available
Zoranga.com Not Available
VTU.ng Not Available
Mintyn's Not Available
Note: Rates are based on market indices and many other factors. If the current rate doesn't suit you, check other companies. What these rates simply mean is the charges for transactions. For Aimtoget with a 20% rate for MTN Airtime, you get #800 for #1,000 Airtime sold on the platform.
Also, do your own research on these platforms and confirm the authenticity on your own before sending your airtime to any of them.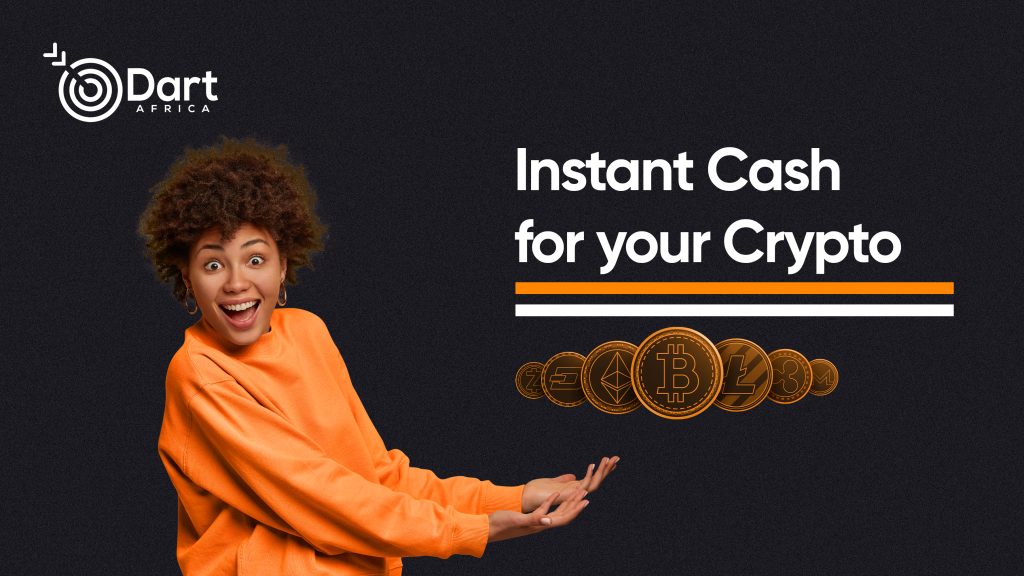 Also Read: How To Get MTN Transfer Pin 
How To Convert Airtime To Cash 
The first thing to do is choose the platform that suits you. Note that most of the platforms have a transaction limit, make sure you are familiar with the terms and conditions before commencing a transaction with them.
Kindly follow the steps below:
Register on the platform you choose and log in. You will have to download the mobile app for some platforms.
Navigate to the Airtime to Cash menu of the platform you choose.
Most platforms will require you to fill out a form that will indicate the amount you want to convert, the network, your account number and the associated transaction fee.
Submit your request.
Transfer the airtime manually from your phone to the provided phone number using the transfer code below.
It is advised to take a screenshot of the transaction when you are done, so you can have transaction evidence.
Most of these platforms have a customer care number you can get in touch with if you encounter any difficulty.