How to invest in Bitcoin 2023: Given the present crypto market conditions, it is natural that you feel apprehensive about investing in bitcoins in 2023. In the wake of the massive FTX scandal, the situation has become worse. Many people are reconsidering their Bitcoin-buying decisions due to the ongoing bear run in crypto.
Any seasoned investor, however, will let you know that the utility of Bitcoin outsmarts these short-term gradual declines and flows. At the moment, the price of Bitcoin is just above $16,000. This is the best time to buy your Bitcoins cheaply and hold them.
In 2023, cryptocurrencies and the underlying blockchain technology have only seen wider adoption. It is projected that global spending on blockchain technology will increase to USD 19 billion in 2024, a far cry from USD 6.6 billion in 2021. Therefore, one of your financial priorities in 2023 should be to invest in Bitcoins.
How to invest in Bitcoin 2023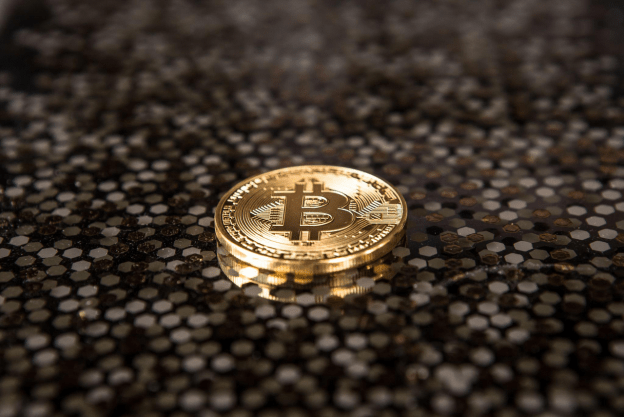 Why you should invest in Bitcoin in 2023
Fall in price:
Bitcoin, which costs nearly $70,000 per token at its peak, stands at just under $21,000 today. Currently, the crypto market is essentially on clearance, and it is possible to load up on quality investments at only a fraction of its price.
2. Lucrative Upswing:
In the cryptocurrency industry, downturns like this are not necessarily uncommon. However, this gives an assurance that the crypto market will recover. Investing at the lowest prices would still be lucrative even if we don't see another rally like the one in 2020-2021.
3. Save yourself the regrets of not investing:
Consider which option you'll regret more: not investing and missing out on a lifetime investment if crypto succeeds or investing now and losing money if crypto fails before you decide whether to invest.
As you invest, however, be careful to spend your cash wisely by investing in what you can afford.
Ways to invest in Bitcoin in 2023
In 2023, here are five best ways to invest in Bitcoin:
Fintech apps:
Fintech apps don't exclusively deal with cryptocurrencies. For instance, instead of signing up for major crypto exchanges like Binance, you can buy Bitcoins from popular apps like Paypal or any fintech app dealing with crypto. In addition, some fintech platforms, such as Dart Africa, allow you to receive payment in cash through cryptocurrencies. It is easy to get confused with so many fintech and finance companies providing the option to convert Bitcoins to cash. However, with Dart Africa, you can be sure to enjoy full automation of converting your Bitcoin into cash if you are within Nigeria and Ghana.
2. Crypto Exchanges:
Essentially, cryptocurrency exchanges are large marketplaces for cryptocurrencies. Cryptocurrency Exchanges provide the amount of BTC you want to buy without needing you to look for someone to sell. They are the most convenient solution for retail crypto investors because of the ease of buying cryptocurrencies that they afford. Examples of cryptocurrency exchanges are Dart Africa, Binance, Crypto.com, Coinbase, etc.
3. Investment in high Bitcoin exposure companies:
You indirectly invest in Bitcoin when you invest in companies like Marathon Digital Holdings and MicroStrategy Inc. It is a concept similar to investing in gold mining companies instead of physical gold. The share prices of these companies are expected to go up when the price of Bitcoin increases. However, if there is a rapid price fall, you remain somewhat shielded from its impact. This will be a lucrative option if you want to invest in Bitcoins as a passive income.
4. Peer-to-peer transactions:
In 2023, peer-to-peer transactions will be the most straightforward way of buying and investing in Bitcoins. You can directly buy from someone you know who sells Bitcoins; you pay the seller manually while the purchased BTC will come to your wallet. Although this method is fast and straightforward, it is more prone to fraud and is typically unsafe. It is not advisable because of the high level of risk involved. Thus, caution must be exercised.
5. Stockbrokers:
Some traditional stockbrokers allow users to buy Bitcoin straight from their platforms. They are different from crypto marketplaces as they are more traditional financial institutions and do not only deal with cryptocurrencies. You will be able to buy Bitcoin from a traditional stockbroker after you open an account with them and deposit money in it. It is similar to buying any other asset from a traditional stockbroker. Sometimes, stockbrokers may charge more than leading crypto exchanges.
How To Sell Your Bitcoin
The beautiful part about investing is enjoying the return on your investment. You can convert Bitcoins to cash through trusted online platforms like Dart Africa.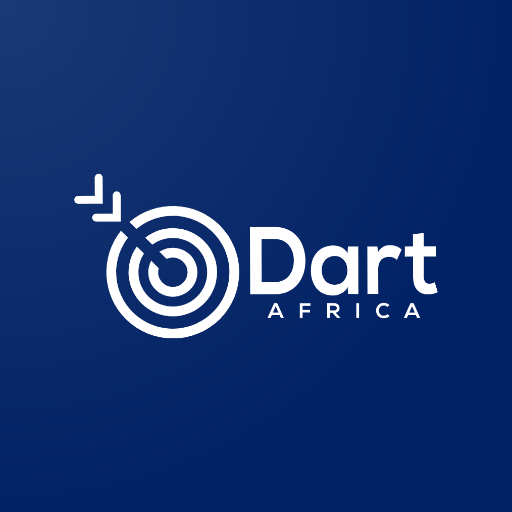 With Dart Africa, selling bitcoin and other cryptocurrencies for cash is straightforward. In addition, the process of converting your Bitcoin to cash has been simplified to be accessible by both professionals and newbies. At Dart Africa, we process your trade at the speed of light; you are paid cash instantly once your coin is confirmed, and you enjoy 100% security for your data and trade.
Trade your Bitcoins on Dart Africa following these simple steps:
Visit the website and click on "Sell Now."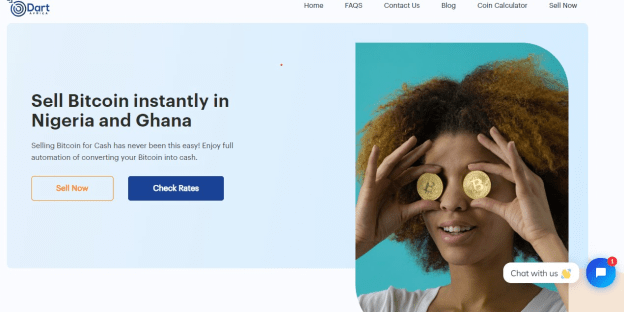 Create an account with your email and phone number
Set a PIN for your account security
With these three steps, you can trade your Bitcoins and other cryptocurrencies at amazing rates in Nigeria and Ghana, leaving a smile on your face.