How To Sell Bitcoin For Naira: Before we dive into the question of how to sell Bitcoin, let's talk about the concept of cryptocurrencies. 
According to Investopedia " A cryptocurrency is a digital or virtual currency that is secured by cryptography, which makes it nearly impossible to counterfeit or double-spend OR a cryptocurrency is a form of digital asset based on a network that is distributed across a large number of computers.
This decentralized structure allows them to exist outside the control of governments and central authorities." Most of the cryptocurrencies are decentralized networks stored on blockchain technology – a public ledger for all cryptocurrency transactions. What makes Cryptocurrencies different from other currencies like Paper money is that they are not issued by any central authority, rendering them immune to government manipulation or interference. 
You can use cryptocurrencies to make and receive payments just like you can do with cash, although with cryptocurrency there is no third party in your transaction, you transact directly with your client.
How To Sell Bitcoin For Naira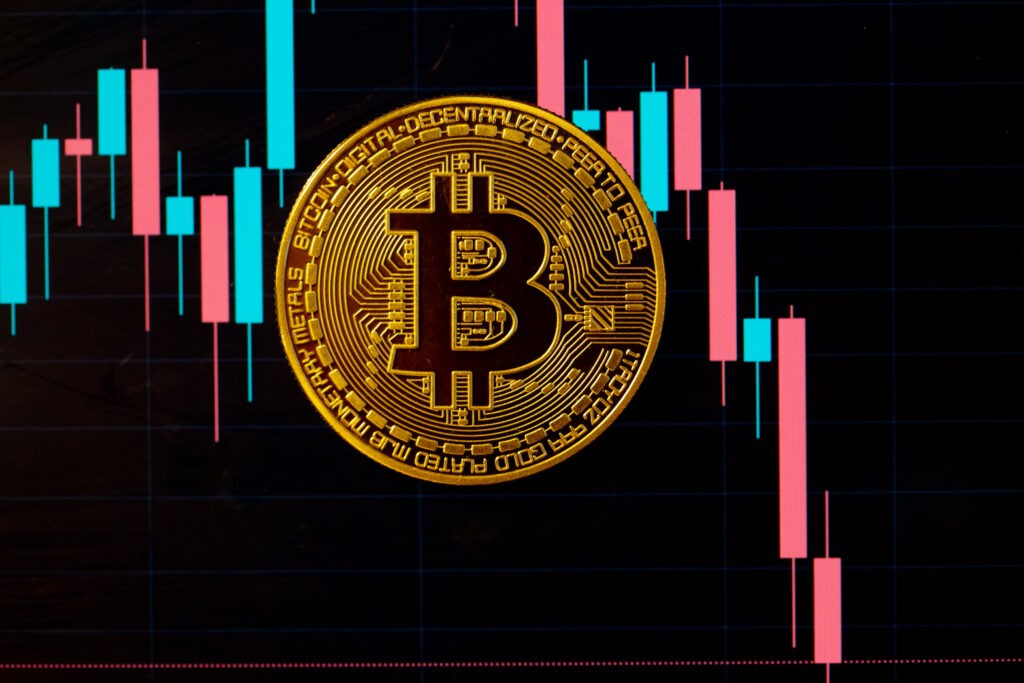 Lots of cryptocurrencies have been developed over the years, however, Bitcoin is the prominent figure in the market. Bitcoin is the first Cryptocurrency to be introduced to the public in 2009 by the mysterious and pseudonymous Satoshi Nakamoto.
The identity of the individual or group that created the technology is still a mystery to date. Bitcoin offers the assurance of lower transaction fees than traditional online payment mechanisms do, and unlike government-issued currencies, it is operated by a decentralized authority.
Bitcoin was the first cryptocurrency and the dominant cryptocurrency to date. There are lots of Bitcoin holders in the world with over $757 Billion market cap, and Nigerians are one of the most dominant Bitcoin users in Africa. However, the Cryptocurrency ban has led to many Nigerian finding it difficult to buy and sell Bitcoin.
The Best Platform To Sell Bitcoin
If you want to sell your Bitcoin in Nigeria, the best place to go is Dart Africa. . Although there are lots of Cryptocurrency exchange platforms online, however, getting a reliable one has proven difficult over time. The crypto exchange space is filled with low rates, long payment periods, dull websites, and sometimes fraudsters.
With Dart Africa, you get to enjoy the highest trade rate in the market, an automated payment system that ensures the fastest pay time, 24/7 customer care service to attend to all your needs regarding the platform, and a whole lot more. At Dart Africa, we are concerned with the security of customer's information and funds, so our website is equipped with amazing security features that ensure this.
Dart Africa is a fully automated cryptocurrency exchange platform that allows you to sell your Bitcoin for naira at the highest rate possible. To get the naira amount of what you will be getting for your Bitcoin use the Dart Africa exchange rate calculator.
To sell your Bitcoin, you must first create an account on Dart Africa. Make sure to use a valid email address and phone number. With just this account you can sell your Bitcoin or any other Cryptocurrency listed on our platform.
How to sell Bitcoin on Dart Africa
Dart Africa's website is an amazing one, you will be wowed by the ease of navigation and the beautiful aesthetics. The Cryptocurrency platform is straightforward to use itself as it only takes a few clicks to set up your account and start exchanging without assistance. Follow the steps below to sell your Bitcoin:
Sign up on Dart Africa with your correct details.
Click on the toolbar icon ( three straight vertical lines on the top left corner). You will see this on your account dashboard.
Click on Sell Coins.
Select BTC as your preferred coin option in the coin column.
Enter the volume of BTC you want to sell, and the corresponding USD and Naira amount will be displayed in columns. Note: the minimum dollar price of BTC or any cryptocurrency you can sell is $20.
Click on sell coins now.
A wallet address will be provided coupled with a QR code. You can send the BTC amount you selected from the step above by manually inputting the address or by scanning the QR code. You will be credited immediately after payment is confirmed.
It is important to note that there are no hidden charges when you use Dart Africa, unlike other Bitcoin trading platforms.