How to trade bitcoin in Nigeria 2022: There is a lot of truth and rumors about bitcoin trading in Africa and around the world right now. Whether rumors or truth, in this post, we are here to uncover how to safely trade bitcoin in Nigeria. If you are new to Crypto trading, there is not much that you have missed. A quick browse of our blog posts on Dart Africa should bring you up to speed.
Bitcoin trading is buying and selling of bitcoin. Forex traders are also familiar with the term "buy" and "sell" in their trading (probably not just in the same context). After the CBN ban on cryptocurrency transactions, the style of trading bitcoin is taking a new shape. The norm is to fund your wallet on whatever trading site or app you use, then buy your bitcoin at the prevailing rate at the time of purchase.
How to trade bitcoin in Nigeria 2022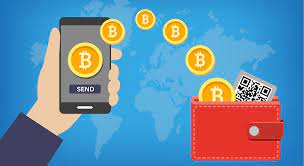 However, since the crypto ban, it has become impossible to fund a crypto wallet or receive money into a crypto wallet. Whoever tries to deposit or receive money from a crypto wallet from local Nigerian bank accounts will get their account blocked or suspended. For this reason, crypto firms have now developed a safe system to trade cryptocurrency without restrictions.
Introduction to P2P trading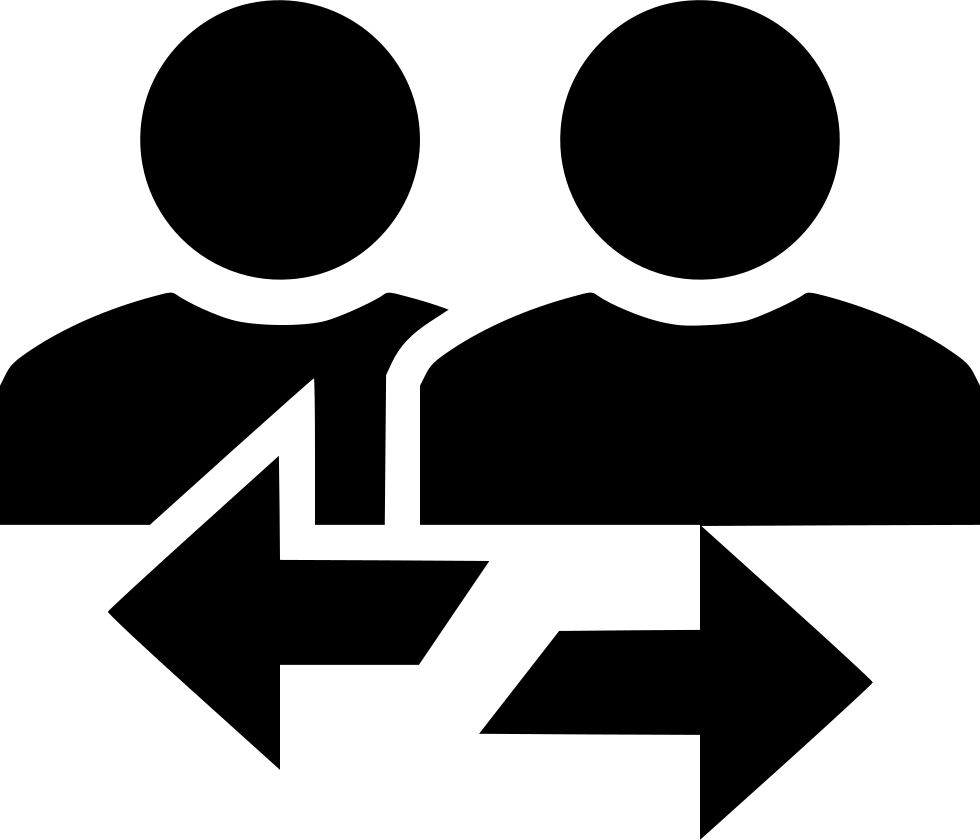 P2P trading is the method that most crypto sites and apps devised and adopted for their customers to trade bitcoin and other cryptocurrencies safely in Nigeria. The P2P trading method evades the need for depositing money into a crypto wallet before buying cryptocurrency. Some of the top crypto trading apps that have adopted this safe style of buying and selling bitcoin and other cryptocurrencies are Luno, Binance, Busha, Roqqu, Trove, and Bundle Africa.
P2P trading simply means Peer-to-peer trading. As the name goes, it means that instead of using the trading app's preset algorithm for trading, you trade your bitcoin directly with a person. However, the process is supervised by the trading firm.
This method can take various shapes on different trading platforms, but it is still regarded as P2P trading. On Binance, how P2P works is that different sellers of bitcoin and other cryptocurrencies will state their price and the quantity of the coin they wish to sell. Buyers can skim through this list of sellers and choose who o trade with and how much they are willing to buy. The buyer will send local currency to the seller's local bank account without a description that suggests that it is a crypto transaction(if not, the seller's bank account could be blocked). The seller will then fund the buyer's wallet immediately the money is received. The buyer can also chat with the seller and file a dispute with proof of payment if the seller does not fund the wallet after a successful money transfer.
On Luno, the process is quite different. Instead of paying directly to a person's local bank account for crypto, you will be paying to a local account to fund your Luno wallet. The process comes with a charge. After receiving money into your naira wallet on Luno, you can exchange it for bitcoin and other cryptocurrencies.
Trading bitcoin on the forex market
On the forex market, just about anything with fluctuation in value is traded. Trader's here predict the movement of the market with indicators, market analysis, and trends to hold a "buy" or "sell" position. Unlike the crypto market, the forex market is legal in Nigeria. Trading Bitcoin here is not exactly trading the currency, but trading on the trends of the bitcoin market.
The logic is simple but involves a lot of meticulous analysis. To make a profit, if one holds a "buy" position, and the trend goes up, then the trader is in profit. For the "sell" position a downward trend results in profit.
In the crypto market, the slogan is "buy the dip, and sell when it rises," for forex it does not matter whether you buy or sell to make a profit, it is what happens after you might have taken your position that determines whether it is tending towards a profit or a loss.
What to consider before selling bitcoin
The major thing to consider before selling bitcoin is the market trend. Check whether the value of your coin has been on the rise or falling. The Coin Market Cap, JCP, and Trading view are some of the best apps to analyze market trends.
Sell bitcoin on dart Africa – How to trade bitcoin in Nigeria 2022
To sell bitcoin at a profitable rate, you must choose the best trading platform. The rate for selling bitcoin is not only dependent on the market trend but also the trading platform. Dart Africa makes your trading experience delightful. Sell bitcoin and other cryptocurrencies profitably in these simple steps:
Visit dartafrica.io or search for the app on your mobile app store
Click the "sell now"
Create an account and sign in
Select the coin you want to sell and the quantity. The system will calculate how much you will receive for selling in USD and Naira.
Proceed to sell coins if you are satisfied with the rate
Make payment to the wallet address provided afterward, and your Dart wallet will be credited after 2 confirmations. There is no limit to the amount that can be received or withdrawn on Dart Africa. Enjoy your trading!
How to trade bitcoin in Nigeria 2022