If you are in a position where you want to transfer MTN data from one line to the other and you are wondering how this post is tailored for you. As most are aware, the Nigerian Communications Commission (NCC) has recently standardized USSD codes for various activities across all networks. This article aims to offer a comprehensive guide on how to share data specifically on the MTN network.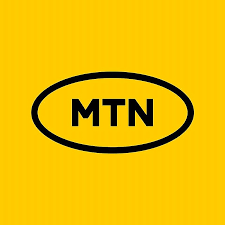 Two key features facilitate the transfer and sharing of airtime on MTN: MTN Share and MTN Data Gifting. MTN Share, previously known as Share 'N' Sell, allows you to transfer airtime from your MTN account to another individual's MTN account.
The MTN Data Gifting service simplifies the process of transferring data, purchasing data for your friends and family, and requesting data. Through MTN Data Gifting, you have the flexibility to send or purchase data bundles for various devices.
How To Gift MTN Data
It's easy to access the service. You can dial *321*2# or *312*8# on your phone
Transfer Data: You can now transfer data from your existing data balance to your family & friends. Simply dial *312*Phone number*Data amount# or, text Transfer<space>Phone number<space>Data amount and send to 312.
The maximum amount you can transfer in a day is 3GB.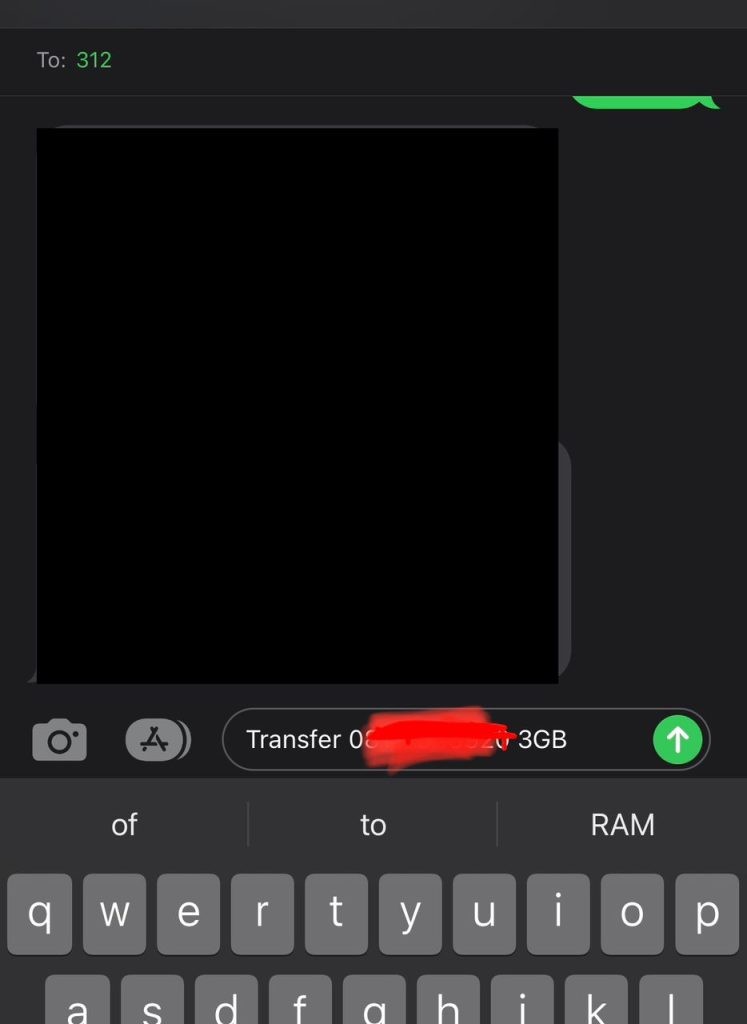 Also read: How To Convert MTN Airtime To Cash
Frequently Asked Questions
Q: Will I require a PIN to use the MTN's Gift Data service?
A: No, you only need to enter your beneficiary's phone number and choose a data plan to use the service.
Q: What amount of data can I transfer at a time?
A: You can transfer data in specific amounts: 50MB, 100MB, 200MB, 500MB, 1GB, 2GB, and 3GB. It's important to note that to successfully complete a transfer, you must maintain a minimum data balance of 50MB in your account after each transfer.
Q: How many times can I transfer data in a day?
There is no limit to the number of times you can transfer per day. The total data you can transfer is however set at 3GB.
Q: What are the types of bundles I can gift a friend?
A: Data transfers are only allowed from your daily, weekly, and monthly access bundle plans. However, it's essential to know that you won't be able to transfer data from specific customized or tariff-based data bundles, such as XtraValue and XtraSpecial bundles.