How To Withdraw Ethereum To Bank Account: Ethereum at its core is a decentralized global software platform powered by blockchain technology. It is commonly known for its cryptocurrency, Ether or ETH. Ethereum is designed to be programmable, scalable, secure, and decentralized.
Ethereum is the cryptocurrency of web3 developers who create apps and technology based on the decentralized nature of the blockchain. The Ethereum network supports smart contracts, which are the building blocks of decentralized applications. Many decentralized finances (Defi) and other applications use smart contracts in conjunction with blockchain technology. Ethereum plays a vital role in Non-fungible tokens (NFTs), decentralized autonomous organizations, and the Metaverse.
Ethereum is the only second to Bitcoin when ranking cryptocurrencies based on market capitalization ( market dominance of 19.61% market cap of $237,150,287,880).
Just like all other cryptocurrencies, you have to go through an exchange platform to store your Ethereum. However, as Nigerians, you can't withdraw directly from your crypto wallet because of the central Bank ban. You need to use an Over-the-counter trading platform, however, getting a trusted platform might be a hassle sometimes and this is because the crypto exchange market is full of scammers popular referred to as "Rippers" in the Nigeria crypto marketplace. Platforms like Dart Africa can be trusted to sell your Ethereum and you will certainly get the value for your coin in your account.
Dart Africa; Best Platform to Sell Ethereum For Naira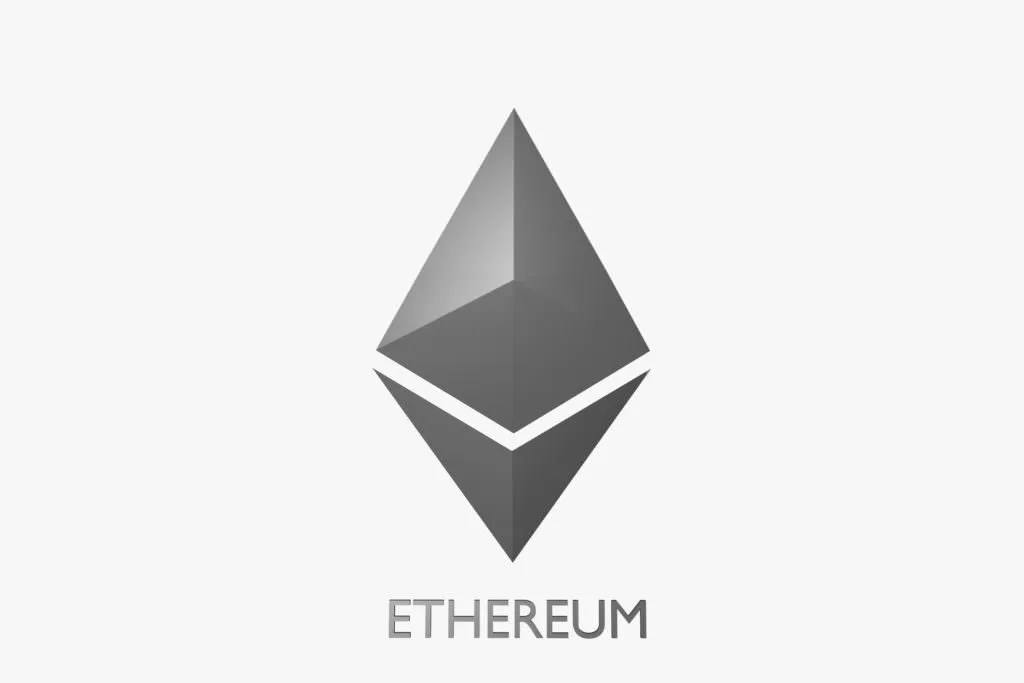 Dart Africa is the perfect place to sell your Ethereum for cash, with our favorable exchange rate you will get the best value for your crypto coin. Pur platform is automated which makes disbursement of payment fast.
Dart Africa is the best exchange rate in Nigeria presently, we have proven to be more than efficient and continue to top the market. We have designed our system to automatically updates the exchange rate with the best one in the market to make sure clients are always offered the best rate. You can confirm this for yourself by checking the current rate, you can use the exchange rate calculator to know the current worth of your Ethereum.
One other important feature we have is the time it takes to disburse payment. Our system automatically pays customers within minutes of confirming the crypto transaction. With Dart Africa, there is no lag time for payment since it is automatically done. Trade with Dart Africa today to enjoy a fast and seamless trading experience.
Our platforms are properly designed with a good User Interface and User Experience practice which has been implemented throughout the platforms that are meant to make your trading experience a pleasant one. The platforms are designed so that both amateur and professional crypto traders can easily sell their cryptocurrency. Our platform is accessible through the website and a mobile app. Our mobile app is available for download on Google Play Store and App Store.
How To Withdraw Ethereum To Bank Account
–STEP 1; To sell on Dart Africa you need to have an account with us. Create an account using your correct credentials, or log in to your account if you already have one. When you create an account, a verification email will be sent to the email you provided, to verify your account through the mail.
– STEP 2; On your first log in to your account, the system will ask you to create a PIN, make sure you choose a PIN you can remember. This PIN will be used to verify funds withdrawals from your account.
– STEP 3; You will see a nav menu on the left side of your screen, click on sell coin and input the crypto coin details. In this case, choose Ethereum as your preferred coin and enter the amount you want to sell, the expected Naira value will be displayed.
– STEP 4; Click on start trade and the system will automatically create a wallet address with a bar code, send the crypto to this address and funds will be sent to your account after 2 block confirmations. Note, that you can send any amount to the wallet address provided, the system will credit you based on the amount received.
– STEP 5; Click on Withdraw and add your account details after payment as being disbursed into your Dart Africa account to send the funds to your bank account. You can check your transaction history on your account dashboard to check if the funds have been sent to your account.
Read Also Best Platform To Sell Litcoin For Naira