At Dart Africa, we aim to simplify crypto for Africans, facilitating the easy use of cryptocurrencies for everyday transactions. Hereby creating solutions, opportunities, and sustainable paths for our present and future generations.
At Dart Africa, we highly appreciate the trust our customers place in us when embarking on their crypto journey. We implement cutting-edge security measures to safeguard our customers' assets and employ robust data security controls across all our platforms. Our unwavering commitment lies in ensuring the safety and protection of our customers' valuable assets.
Dart Africa's Platform Security Measures
1. AML and KYC Compliance:
We perform KYC (Know Your Customers)on all customers before allowing them to use our platform. This ensures that our clients can safely sell cryptocurrencies on our platforms.
We collect this information as part of our internal security procedure to safeguard our clients and guarantee that we always abide by local and international standards. If you lose access to your account, this aids in the secure recovery of your account.
2. Platform Security:
We take the security of your personal information seriously and use industry-standard measures to protect your information from unauthorized access, use, and disclosure. We use encryption to protect your personal information during transmission, such as when you access our platform or make a transaction. We also use firewalls and other security technologies to prevent unauthorized system access. If you suspect your personal information has been compromised, please contact us immediately so we can take appropriate measures to protect your information.
3. Security Notifications
We also communicate all main security changes in your account settings to our customers so you can stay updated on all security initiatives in Dart Africa.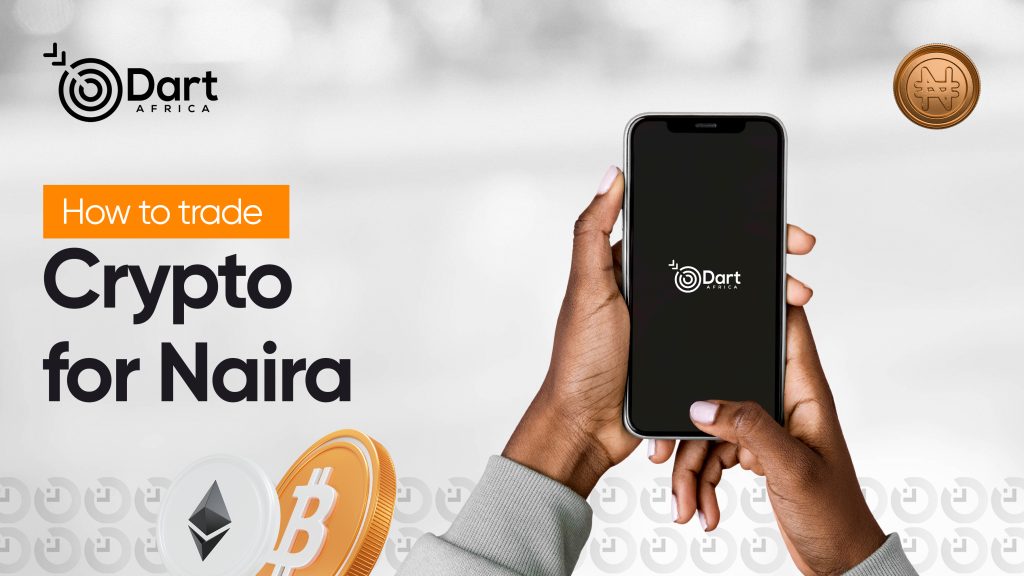 How You Can Aid Security of Your Dart Africa Account
Use A Strong And Distinctive Password: As an extra measure of protection, we advise our clients to use a strong password. Twelve characters, comprising capital and lowercase letters, special characters, and digits, should make up a secure password.
Use A Unique Password: To enhance your security, creating a strong and unique password is advisable. We suggest following these guidelines:
1. Length: Opt for a password at least twelve characters long.
2. Complexity: Include a mix of uppercase and lowercase letters, special characters, and numbers.
3. Uniqueness: Ensure your password is unique and not used for other accounts or services.
By adhering to these recommendations, you can strengthen the security of your password and protect your Dart Africa accounts more effectively.
Be cautious of phishing: con artists have been known to impersonate websites, social media accounts, emails, and mobile apps to defraud users. Ensure you are on the right channel when you want to use our service. Our official website is dartafrica.io, and our official Instagram account is dartafrica.
Also Read : How to Avoid Scams on P2P Crypto Exchanges
Note: Dart Africa is not an investment platform and will never ask you to share the password or details of your account.