In today's article, we will review the Cashpr Loan App and answer questions like, Is the Cashpro Loan app legit? Does the Cashpro Loan app work in Nigeria? How does Cashpro Loan App Work? And many others.
What Is Cashpro Loan App
Cashpro is just like any other loan app that claims to offer loans at low-interest rates and disburse payment as quickly as possible. In this post, however, we are not interested in how Cashpro Loan operates, rather we want to discuss the authenticity of the platform.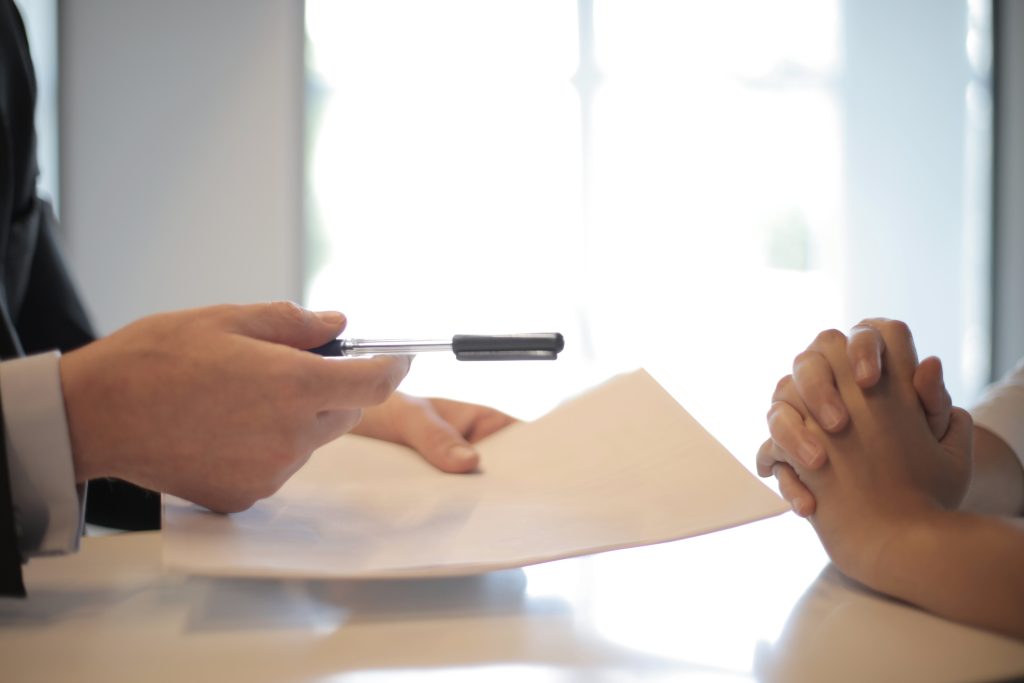 Does the Cashpro Loan app work in Nigeria?
No. The platform operates in India and hasn't branched into Nigeria yet. There have been lots of complaints about the platform operation in India (more on this in the next segment). The platform can't be found on either Google Play or App Store, this is a major red flag.
The Google Play Store and the App Store act as the initial line of defence when verifying the authenticity of platforms. These stores do not typically host apps that are blatantly fraudulent or scams. However, it's important to recognize that not all loan apps on these official stores necessarily operate with integrity. While there may still be some questionable platforms within these stores, their prevalence is considerably lower compared to those found on third-party APK download platforms.
Is Cashpro Loan App Legit Or Scam?
Par our research, Cashpro Loan is not safe and there are many reasons for this;
No active social media pages.
There is no verifiable source of licensing and registration for a loan app.
Proper loan terms and conditions are not available.
Information about the company is not available.
Founder and workers' information not available
Poorly designed User Interface and Experience design
Ask for loan fees before disbursement
A lot of bad reviews
Reports of misuse of data by platform doing loan collection process.
We advise you to steer clear of the Cashpro Loan app.
Also read: Is Fidelity Fast Loan Legit?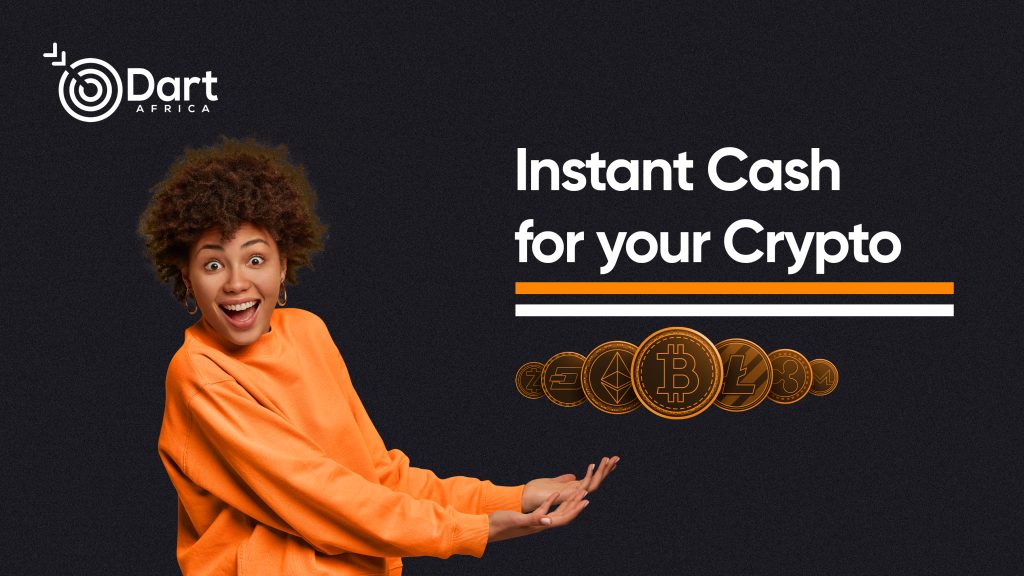 How to Identify a Fake Loan App?
A fake loan app will have the following attributes that you can identify it from:
Unusually high interest rates or unrealistic loan terms.
Not available on either Google Play or the App Store.
Upfront fees or hidden costs.
Be cautious of apps that request upfront fees or security deposits as a condition for loan approval. Legitimate lenders usually deduct fees from the loan amount.
Poorly designed or unprofessional UI design.
Lack of contact information or vague information about the lender.
No physical address or limited information about the company.
Requests for remote access to your device.
No clear policies or terms and conditions.
No clear information about loan repayment and interest rates.
Refrain from clicking on links or downloading loan apps from unverified sources or unsolicited messages.