Is cryptocurrency trading legal in Nigeria: For a currency to be legal in a country, it must be accepted by the government, financial institutions, and citizens of the country as a generally acceptable means of exchange. Cryptocurrency in Nigeria has long lasted for as long as it has existed and to this very moment has not gotten any form of formal acceptance from the government of Nigeria.
Of course, Nigeria remains one of the African countries with the largest involvement in crypto trading, transactions, and research. Still, the Nigerian government has in no instance given crypto trading a direct pass to become an acceptable legal tender or a means of conducting exchange within the country.
Notes from the CBN on the Legality of cryptocurrency
The Central bank of Nigeria (CBN) is a major contributor to issues relating to financial regulation in the country. On several occasions, the CBN has plainly expressed its non-compliance and non-acceptance of cryptocurrency trading. In January 2017, the CBN released a stern statement touching on their position on the subject of the legality of cryptocurrency.
The statement revealed that specific digital currencies such as Bitcoin, Litecoin, Ethereum, and others are tools for facilitating terrorism and money laundering. The CBN believed that crypto's ability to conceal the identity of traders on the network is a potential risk to inviting unsanctioned and untraceable movement of money. It was also stated that deposit money banks and other financial institutions are advised to desist from facilitating crypto transactions and await a definitive decision from the CBN on the subject matter.
Again, in February 2018, the CBN staged an electrifying cautionary advice against investing in cryptocurrencies, and facilitating crypto or crypto-related transactions is prohibited. Hence, whoever has invested or is investing in cryptocurrency at the time is doing it at their own risk.
The latest and most recent public stand of the CBN on the legality of cryptocurrency is in February 2021. The CBN sent a circular to all deposit money banks (DMBs), Non-Bank Financial Institutions (NBFIs), and Other Financial Institutions to immediately take action on any transaction relating to cryptocurrency or crypto exchanges on their system. This was the peak of what is now known as the "Crypto Ban in Nigeria." The circular specified that financial institutions should identify individuals or entities transacting or operating crypto exchange over their system and shut down such accounts. The CBN also reiterated that transacting or facilitating crypto exchange in Nigeria is strictly prohibited.
Is Crypto Illegal or just prohibited?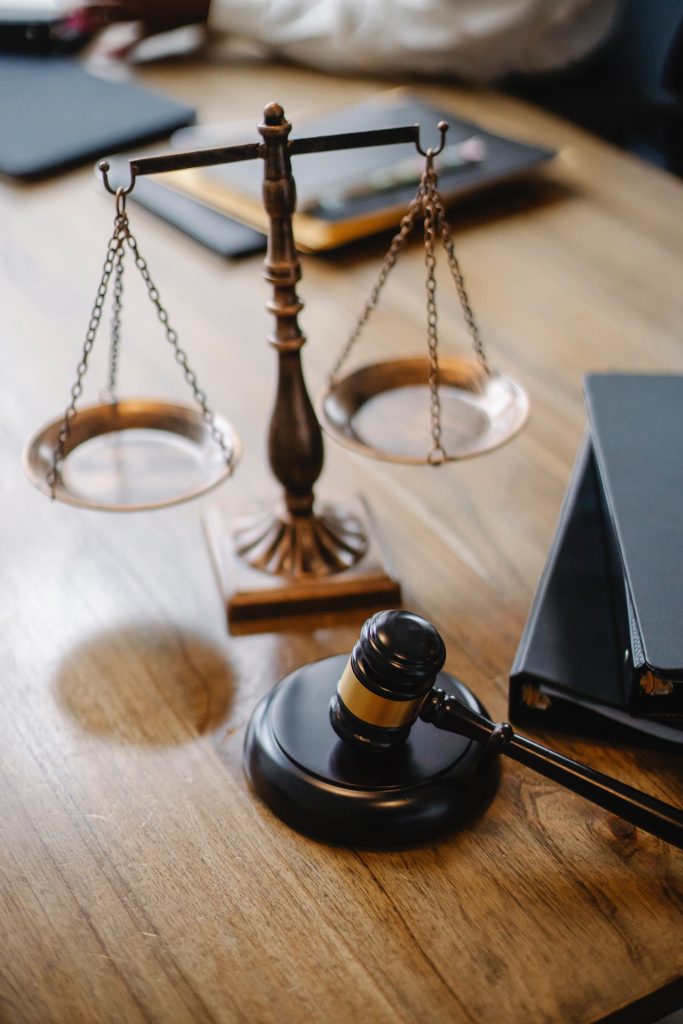 Judging by these concurrent instances, it is unmistakable without a string of doubt that the CBN does not authorize the adoption of cryptocurrency to the Nigerian banking system on any level. However, prohibition does not necessarily have to mean illegality. Considering that the same CBN initiated what it called the Central Bank Digital currency (CBDC), also known as the eNaira, in the same year that cryptocurrency was banned. This is a pointer to the fact that the CBN is not against Digital currencies, but decentralized digital currencies. With the eNaira, the CBN can successfully run a well-regulated and controlled digital currency.
If cryptocurrency must be illegal (i.e. treated as a criminal offence), it must be stated in a section of the constitution. The CBN in itself lacks the requisite authority to declare cryptocurrency trading illegal and treat involvement in it as a punishable offence by a mere circular. It has to be clearly defined with the necessary punishment in the published laws of the federal republic of Nigeria to pass as an act of illegality. Hence, crypto trading is merely considered prohibited from being transacted over Nigerian financial institutions. If there is a back way to trading cryptocurrency without triggering the CBN's prohibition standards, it is not considered a crime.
How to trade cryptocurrency safely in Nigeria
There are several safe places to trade cryptocurrency for cash in Nigeria. Since the ban on crypto trading in Nigeria, there has been an increasing rise of many crypto trading services in the country. This is not to say that all of these trading platforms are trusted. If you need crypto trading in Nigeria, we would love to invite you to Africa's leading Crypto trading platform.
Dartafrica.io is the number one place to sell Bitcoin, Ethereum, Litecoin, and other tradable crypto assets not only in Nigeria but Ghana as well. Here, we offer the best value for all crypto trade and deliver funds instantaneously. Here is how to sell your first cryptocurrency with Dartafrica.io:
Visit Dartafrica.io on a mobile or pc browser. Or, get Dartafrica's mobile app on Google Play Store for free. With this app, you can trade your crypto fast and easily!
Follow the "sell coin" button to register an account.
Create your account with the required details and log in immediately. Follow the steps as the system takes you on your journey to your best crypto trading. Also, ensure to verify your email after verifying.
When you are done logging in, choose the coin you want to trade and enter the amount. This would calculate and display the exchange value in a split second.
Hit "sell coin now" and transfer the coin to the wallet address provided
Cashout takes no time at all. After two confirmations, your cash will appear on your dashboard. Feel free to withdraw your money instantly. Enjoy crypto trading with Dartafrica.