Investing in agriculture appears to be a growing trend, with numerous organizations presenting themselves as "digital farmers" and employing crowdfunding methods to fund their farming endeavours while promising substantial returns on investment (ROI).
Payfarmer, a platform that claims to link farmers prepared for large-scale commercial farming with investors, has encountered challenges in meeting its promised returns since September 2020. In this post, we will examine the legitimacy of the platform.
About Payfarmer
According to Payfarmer's website, it is an agricultural multipurpose cooperative society with a passion for bridging the gap between investors and agriculture. They aim to capitalize on the market potential of the agricultural sector in Nigeria.
Payfarmer offers investors access to quality agricultural assets and achieves good returns on their investment through a "safe and secure portal".
Payfarmer professes its core values to be honesty and trust, yet it has failed to demonstrate these values by withholding both investors' capital and returns on investment (ROI) since 2020.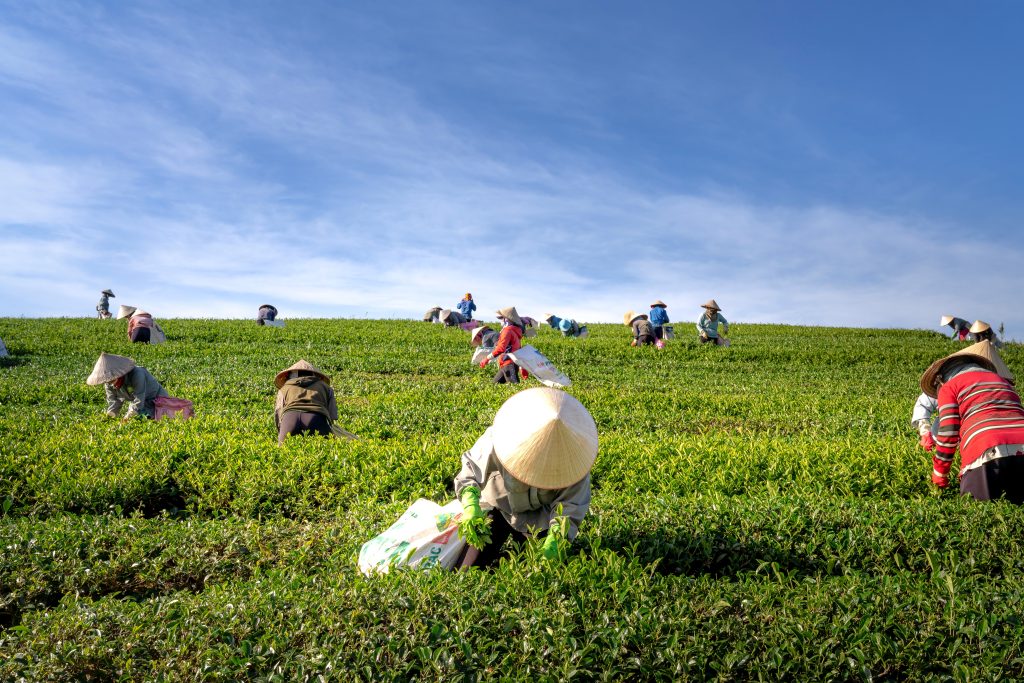 Payfarmer Review: Legit or Scam?
All evidence we have been able to gather points at Payfarmer has been a fraudulent Agro-investment platform. Here are some we've been able to gather;
Since 2021, numerous complaints have surfaced online from investors who have yet to receive their invested capital and returns. Payfarmer attributed their inability to fulfil these commitments to the impact of the 2020 COVID-19 pandemic on their business and pledged to devise a strategy to reimburse investors. However, as of 2023, there is no update or news regarding payments from the platform, leaving investors in a state of uncertainty.
Payfarmer seems to have resumed operation looking at their website and social media page. They have recent blog posts on their website dated, September 2023 and a post from July 2023 and they still haven't publicly addressed how they aim to repay investors. From the look of things, Payfarmer seems to have moved on from the incident telling investors to say bye-bye to their money. This kind of investment platform shouldn't be trusted.
From our investigation, Payfarmer seems to have disabled the comment section on their Instagram and website blog page. This is part of the red flag of a disaster waiting to happen (again) in the investment world.
Some comments from victims:
"Dear potential investor, If you know you wish to invest with any of these agric tech farms, please stay away from Payfarmer. They are not paying investors and are still out there putting out advertisements to lure potential victims.
Can you Imagine Payfarmer telling investors that they will be paid in two & half years, for an 8-month investment?
Payfarmer is not a credible farm to invest in and the CEO is running a one-man show. Don't be a victim like us, be warned.
Presently we are fighting to get our money back from this fraud called Payfarmer so please ignore their fake advert and propaganda. They will only leave you in tears.
PAYFARMER IS BAD INVESTMENT: STAY CLEAR FROM THEM.DON'T BE A VICTIM. BE WARNED." May 16 2021 by Omoharry
"I invested in 8 months plan since March 2020 and they have not paid me since then
560k" Jan 18, 2022 by Mr Dolayemi.
Here is a link to other reviews.

Also Read: Is Releaf Legit In Nigeria?
Conclusion:
Payfarmer was and we believe still a fraudulent platform to invest in, we advise our readers to stay clear of this platform.
As an investor, you should exercise caution and thoroughly research the legitimacy of any investment firm, as the agricultural investment landscape can be susceptible to fraudulent schemes and exaggerated claims. Due diligence and prudent assessment of these opportunities are essential to safeguard one's investments.