Agriculture in Africa is a critical sector of the continent's economy and plays a significant role in the livelihoods of millions of Africans. Releaf is an organisation that is solving agricultural-related issues with technology in Nigeria, it is a section of tech referred to as Agri-tech.
About Releaf
Releaf is an agri-tech company that makes it easier for Fast-Moving Consumer Goods (FMCG) manufacturers in Africa to access top-notch ingredients for their factories. Starting with Nigeria's oil palm sector, Releaf is bringing processing capacity closer to farmers in a way that aligns with Africa's traditionally decentralized farming industry.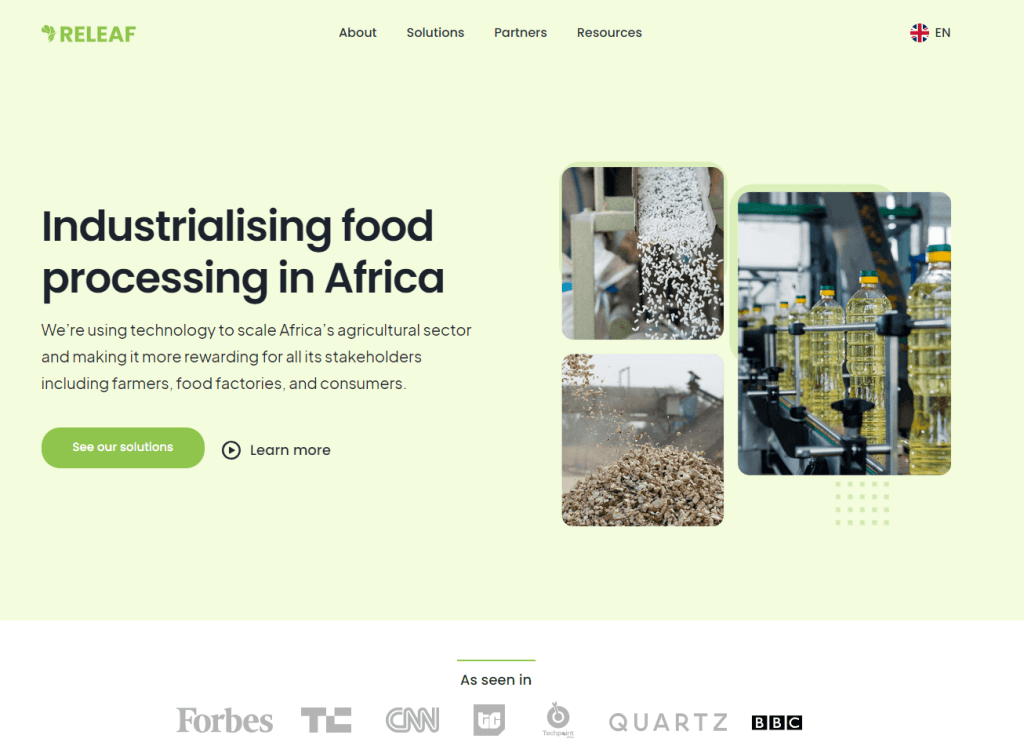 Releaf also wants to contribute to a good farming environment and Economic Growth by fostering agricultural and planning models that tackle this and also protect the environment. This model includes;
Forming partnerships with small-scale farmers without taking ownership of their land.
By partnering with small-scale farmers, Releaf ensures they adopt the best agricultural practices and also helps them make investments towards getting farming equipment.
Another good practice by Releaf, is boost revenue and reduce farm wastage of small-scale farmers by taking farm products during harvest. This drastically reduced the post-harvest waste which is one of the major challenges faced by farmers.
You can read about the various technological innovations Releaf use to optimise farm produce and minimise risk in the sustainability section of its website.
Is Releaf Legal In Nigeria?
Yes, it is. Releaf holds a significant position in Nigeria's thriving $3 billion vegetable oil market within the agricultural sector. The company boasts a range of innovations aimed at guaranteeing the accessibility and quality of raw materials for food processing plants. Utilizing its proprietary hardware and software, Releaf has successfully connected over 2,000 smallholder farmers, employing digital technologies such as open banking to facilitate these connections and enhance agricultural practices.
Releaf claimed to have processed over 10 million Kilograms of quality palm kernel nuts for food factories. In 2022, Releaf secured $1.5 million in grants from The Challenge Fund for Youth Employment (CFYE) and $2.7 million in seed funding in a round led by Samurai Incubate Africa, Futurre Africa and Consonace Investment Managers with participants from investors like Justin Kan (co-founder of Twitch),
Some technological innovations from Releaf include;
A Geospatial Mapping Platform: mapping tool to gain unparalleled insights into the most profitable locations for your next factory anywhere in Africa. The system filters information based on requirements like Crop type, Annual crop yield, and location among many others.
Kraken: is the deshelling technology used by Releaf. Built to drive efficiency and profitability for farmers and food companies in the oil palm industry.
Sourcing and Logistics Tools: You can also have access to efficient sourcing and logistic tools on the software. The platform also gives farmers access to loan service
According to BusinessWire; Releaf has successfully processed over 10,000 tons of palm nuts and achieved a consistent monthly revenue growth rate of 25% since introducing its initial Kraken prototype in January 2021. The company has also secured bookings exceeding $60 million and has emerged as a preferred supplier for several prominent Fast-Moving Consumer Goods (FMCG) manufacturers in Africa, including Presco, PZ Cussons, and others.
Also read: Full Review: Is FriendsVow Legit?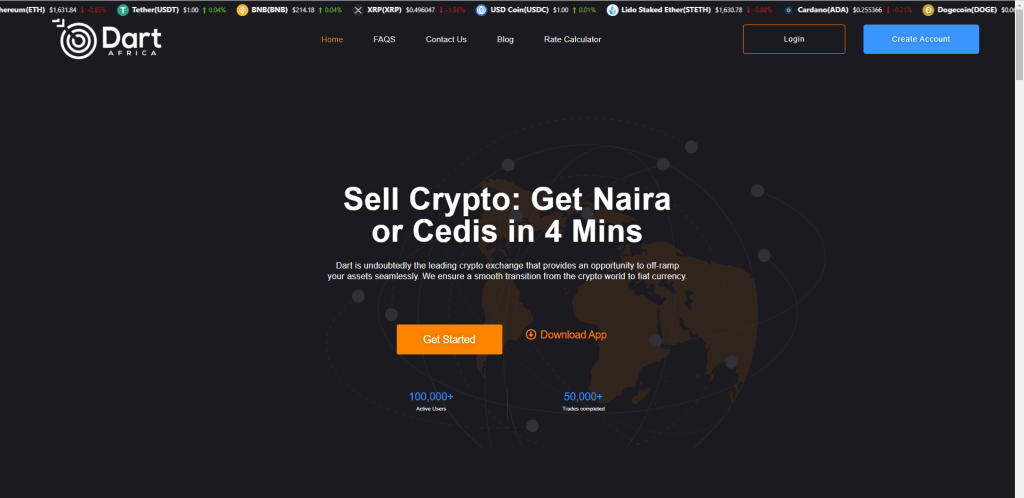 Conclusion
Releaf is a legit agro-tech company that aims to use technology to solve the agricultural problems in we Africa. They provide technology, software and hardware, technical know-how and loans tailored to smallholder farmers and food factories.