Launched in mid-2016, Riby helps organisations go digital so they can access services like savings, loans and payments via its digital platforms and offline channels.
About Riby
Riby is a digital and financial services company in Nigeria, that offers its services to cooperatives, savings Groups (ajo, esusu, thrift collections), associations, micro & small-scale enterprises, and trade groups. According to its mission statement, Riby strives for affordability and accessibility of financial digital platforms to foster collective growth. Riby provides access to financial services for individuals in Cooperatives, Informal Savings Groups, Micro & Small- Scale Enterprises, Trade Groups as well as economic clusters.

Who is the Founder of Riby
The founder of Riby is Abolore Salami. He got his bachelor's degree from Obafemi Awolowo University, Ile-Ife and his MBA from the University Of Lagos. Riby has a physical location at Block G, House 4, Moore Road, Yaba Lagos.
Is Riby Legit Or Scam?
Riby claims that its Cobanking platform is PCI-DSS certified. Which basically claim that all financial information client use on the platform is encrypted par the industry standard.
At present, we are unable to definitively ascertain the legitimacy of Riby due to insufficient online information. There is a dearth of comments or reviews about the platform across various online platforms, including Facebook, Instagram, Google Play Store, and the App Store. Additionally, the company's website lacks any record of licensing or regulation. It is advisable to conduct thorough research and investigations independently before considering the use of this platform.
What is the PCI DSS certification?
The Payment Card Industry Data Security Standard (PCI DSS) is a widely recognized framework comprising policies and procedures designed to enhance the security of credit, debit, and cash card transactions. Its primary objective is to safeguard cardholders' personal information and prevent its unauthorized use.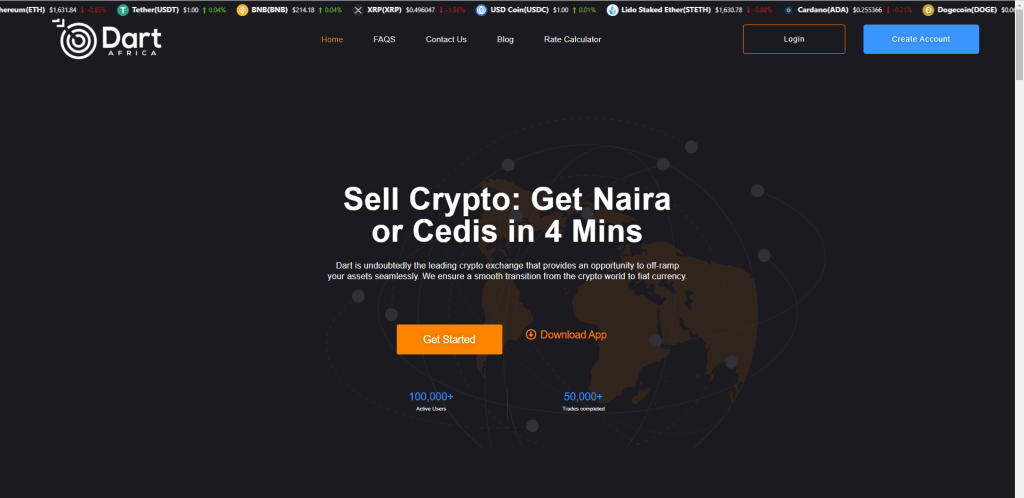 Also Read: Is Zedvance Limited Legit?
How To Identify Genuine Finance Platforms Online
The first thing to do is research the company yourself. No matter how compelling whatever review you've read, ensure you confirm this claim yourself, it's your money after all.
Verify Contact Information: Ensure the platform provides verifiable contact details, including physical location, social media accounts, email and phone number. Check out these contact details to verify if they are legitimate and responsive.
Look for Licensing and Regulations: Confirm if the platform holds licenses or permits from financial regulatory bodies. Be cautious if the platform lacks proper regulatory oversight.
Check User Reviews and Ratings: Look for independent reviews and comments about the platform online. If a company is operating in bad faith, there is a high chance a user would have dropped some negative reviews online.
Security Measures: Ensure the platform employs robust security measures, such as encryption, to protect your financial data. Look for the "https://" and padlock symbol in the website's URL, indicating a secure connection.
Use Official Websites: Always access financial platforms through their official websites or trusted app stores to avoid phishing scams.
Trust Your Instincts: If something feels off or suspicious about a platform, trust your instincts and proceed with caution or avoid it altogether.