MTN Ghana has introduced an unlimited data call plan designed for individuals residing in the same locality and workplace, enabling seamless communication within their families. AFA Bundle is a bundle offered for farmers in Ghana by MTN in collaboration with Prepeez Limited.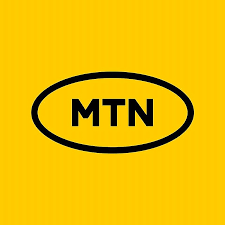 What is MTN AFA?
The MTN AFA bundle is a platform designed to facilitate affordable communication among farmers, extension officers, market women, community health personnel, drivers, and various other professionals. While initially aimed at specific professions, this doesn't exclude other professionals from subscribing. Stay tuned for more updates.
The Code For MTN AFA Registration
The code for MTN AFA registration is *1848#.
Cost of Registration
Enrolling in the MTN AFA bundle is free of charge. However, agents assisting with registration might request a small fee for their services.
MTN AFA Packages and Prices
| | |
| --- | --- |
| Minute | Price (GHS) |
| 200 | 6 |
| 440 | 12 |
| 660 | 18 |
| 880 | 24 |
| 1100 | 30 |
| 1320 | 36 |

Also Read: How To Check MTN Midnight Bundle Balance In Ghana
HowTo Purchase MTN AFA Bundle
Simply follow the below procedure to purchase an AFA Bundle;
Dial *1848#
Select option 1 to register
Select option 2 to purchase a bundle for yourself or others
Choose between (AFA bundle or AFA+Data)
Enter MoMo PIN and approve payment for the service
You will receive both SMS notifications from MTN and MoMo.
Requirements for MTN AFA Registration

Full name
Phone number
Registration link