Fido loan is one of the easiest platforms to access quick loans in Ghana. In this post, you will learn how to get a loan using the Fido USSD code if you don't have internet access.
About FIDO Loan
FIDO is a financial service provider situated in the capital of Ghana, Accra. Fido is licensed by the Bank of Ghana, the Bank of Uganda and the National Credit Regulator (South Africa).
FIDO is a financial institution that provides short-term loans that are fast and easy to access. FIDO Money Lending Limited offer up to GHS 1000 in quick loans.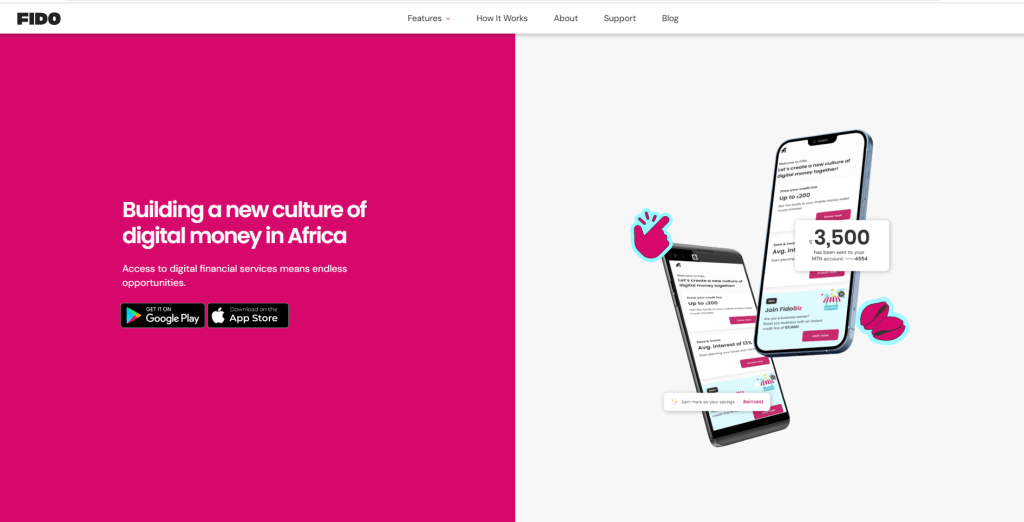 How To Apply For FIDO Loan In Ghana
You will need to download the FIDO app from the Play Store to access its services. Note that it is after you have registered through the FIDO mobile app that you can use the USSD code to apply for a loan.
You do not need collateral or guarantors to access credit from them, and you can use your Ghana card to register for the loan.
Please be aware that Fido Money Lending Limited provides swift services, but not all applicants are eligible for loans. Their services are available only to individuals who meet their specific requirements.
FIDO loan Short Code
*998# is the official Fido shortcode. Use it to effortlessly apply and repay credit.
Note that this code only works on the phone number that is connected to your FIDO account.
FIDO Loan Eligibility
FIDO Loan is accessible to individuals with various employment statuses, including salaried, contracted, and self-employed professionals. Before your loan application can be approved, it's necessary to verify your ID and mobile money account. Some accepted means of identification are, Voter's D, Driver's License, Ghana Card and International Passport. Eligibility criteria include being a citizen or resident of Ghana and being 18 years of age or older.

Also Read: How To Check MTN Midnight Bundle Balance In Ghana
Benefits Of Using A Good Loan Platform
A good loan platform offers fast approval processes, ensuring you get access to funds when you need them urgently.
Applying for a loan is convenient and can be done online or through a mobile app, saving you time and effort.
Reliable loan platforms provide flexible repayment options, allowing you to choose a plan that suits your financial situation.
Good loan platforms offer competitive interest rates, ensuring you don't end up paying exorbitant fees.
The terms and conditions of the loan are transparent, so you know exactly what you're getting into without hidden charges.
Responsible repayment can positively impact your credit score, opening doors for better financial opportunities in the future.