Cryptocurrency is a global currency that is capable of cross-border transactions, if you are in the Philippines and wondering where you can buy Bitcoin and other cryptocurrencies, this article is meant for you.
They have been a surge in the popularity of cryptocurrencies in the Philippines over the years among millennials and Gen Zs as various cryptocurrency platforms emerge and give everyone in the country an opportunity to learn how the crypto world works.
Before you learn how to buy cryptocurrency in the Philippines, here are some cryptocurrency terminology you should be familiar with;
Crypto Exchange Platform
A cryptocurrency exchange platform is the marketplace for all the different types of crypto assets you might be interested in buying or selling. An exchange platform offer is the place where you buy your cryptocurrency and perform various transactions like staking and trading your crypto-assets. There are various crypto exchange platforms in the Philippines, one important thing you need to understand is the cryptocurrency exchange platform you choose matters. Your ideal crypto exchange platform can determine your success and failure in the cryptocurrency market.
Cryptocurrency Wallet
Crypto wallets keep your private keys – the passwords that give you access to your cryptocurrencies – safe and accessible, allowing you to make transactions with your cryptocurrencies. A crypto wallet is an application that functions just like your traditional wallet, but instead of physically saving your cash in it, it is used to digitally store cryptocurrencies.
The crypto wallet you use determines the safety of your cryptocurrency assets. There are various types of crypto wallets and the level of security also varies.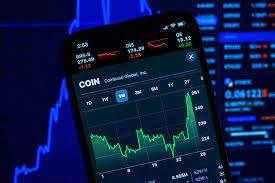 Best Cryptocurrency Wallet In the Philippines
There are two major types of crypto wallets, custodial and noncustodial wallets. Custodial wallets are the ones hosted by a third party that stores your private and public keys for you. Some of the popular examples of Custodial wallets are Binance, BitMex and Blockchain.com. Non-custodial wallets are wallets in which you take responsibility for securing your keys. Examples of Non-custodial wallets are MetaMask, Exodus, Ledger Nano X, Trezor One, Trust Wallet,
There is a subcategory of crypto wallets, hot and cold wallets. A hot wallet is connected to the internet on a device connected to the internet while a cold wallet is not connected to the internet.
Another classification of wallets is software wallet, hardware wallet and paper wallet. Each of these is considered a hot or cold wallet.
The most common types of wallets are a noncustodial software hot wallet, a noncustodial hardware cold or hot wallet, or a custodial hardware cold wallet.
Exodus – This is one of the most used cryptocurrency wallets in the world. Exodus Wallet is known for its simple and functional user interface. You can save up to 300 cryptocurrencies and NFTs on this wallet.
Trust Wallet – is an open-source crypto wallet trusted by millions around the world. Trust Wallet supports over 60 different blockchains with thousands of cryptocurrencies. You can buy, store, collect NFTs, exchange & earn crypto on Trust Wallet.
Coinbase Wallet – As part of one of the largest exchanges in the world, Coinbase Wallet is a self-custody crypto wallet, putting you in control of your crypto, keys, and data. However, there are some limitations with this wallet as it is a US-based platform.
MetaMask – This is one of the top Ethereum blockchain crypto wallets, also available as a plugin for computer browsers, allowing quick interaction with Ethereum-based decentralised applications and smart contracts. MetaMask can also be used for non-fungible tokens (NFT).
Trezor Model T – Trezor Model T hardware wallets are among the most popular and are renowned for their impeccable security. For added security, more expensive types may include the so-called Shamir Backup.
Is Binance Legal In the Philippines?
Yes, Binance is legal and operating in the Philippines. Binance operates within the bounds of Philippine law and is fully operational in the country. Being a prominent global cryptocurrency exchange, Binance diligently adheres to the required regulations, ensuring that individuals in the Philippines can securely engage in cryptocurrency trading and investments while staying within the established legal framework.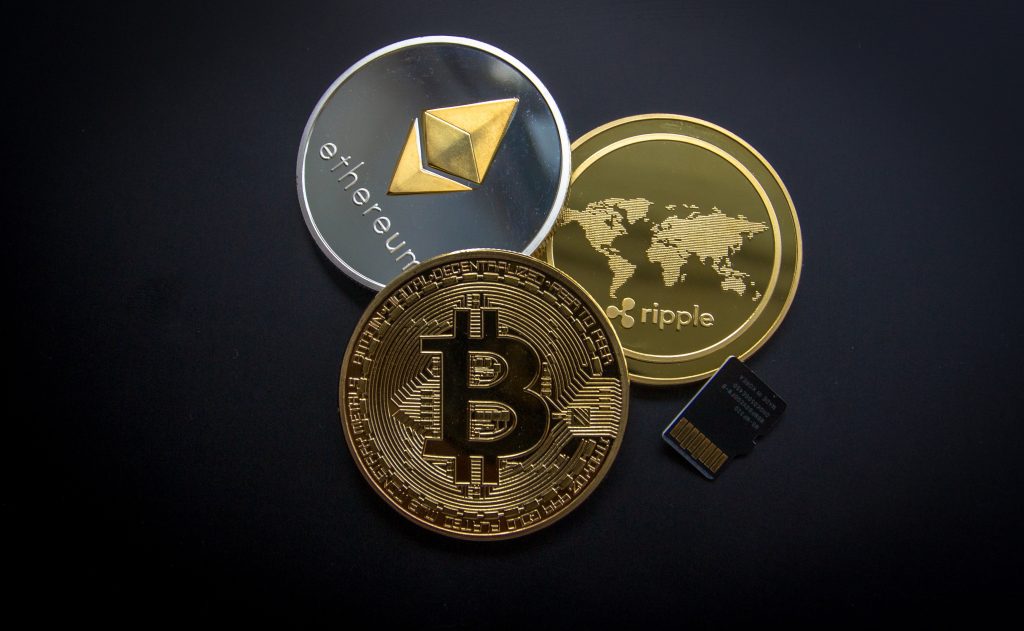 Is Bitcoin legal in The Philippines?
Yes. Bitcoin and other cryptocurrencies are somewhat legal in the Philippines, you can buy and sell Bitcoin and altcoins without breaking the law. Cryptocurrencies, however, are not considered a legal tender and the Bangko Sentral ng Pilipinas (BSP) have issued statements explaining possible risks associated with bitcoin trading and usage.
🌎 View Bitcoin and cryptocurrency legality around the world.
How To Buy Cryptocurrencies In The Philippines
1. Get a Bitcoin Wallet: Your first step is to get a Bitcoin wallet. You can choose from the ones mentioned above or get one you are already familiar with.
2. Choose a Cryptocurrency Exchange: Register on a reputable cryptocurrency exchange. These platforms serve as marketplaces where you can buy, sell, and trade Bitcoin. Notable exchanges in the Philippines include Kraken, Coinmama, PDAX, coins.ph and Binance.
3. Complete the KYC Identification Process: For security reasons, most exchanges require you to complete a KYC identification process. This typically involves providing some valid means of identification and necessary documentation.
4. Deposit Funds: After successful verification, deposit your local currency into your exchange account. This deposited money will be used to purchase your preferred cryptocurrency.
5. Place an Order: On the exchange, you can create an order to buy a specific amount of crypto at the current market price.
6. Confirm Your Purchase: Once your order is executed, you will see the crypto in your exchange account. You can choose to keep it there or transfer it to your crypto wallet for enhanced security.
Bitcoin ATM location in the Philippines
Another easy way to buy bitcoin is usually by using a bitcoin ATM. There is a fair amount of Bitcoin ATMs in the Philippines, there are over 13 in the country.
List of major cities in the Philippines with Bitcoin ATM installations:
Davao City 2
Manila 4
Parañaque 1
Pasay 1
Quezon City 3
Taguig City 2
Also Read: How To Buy Bitcoin In Greece

How to Sell Crypto for Naira
Numerous platforms are available that facilitate the conversion of cryptocurrencies into Naira. Our platforms do it best, we have streamlined the process, enabling you to sell your cryptocurrency assets for cash instantly.
If you're interested in selling cryptocurrencies for Naira, Dart Africa is an excellent choice that can simplify the entire process, making it hassle-free.