USDT in Ghana: Dart Africa is the most credible platform for you to sell all cryptocurrencies, including USDT. Dart Africa's Mobile App on the Google Play store is a one-shot to trading USDT for cash in Ghana. If an Android mobile app doesn't seem so well to your liking, Dart's official website is a great place to sell cryptocurrencies for cash in Ghana.
Another fun way to look at selling USDT with Dart Africa is that you get to sell them at very profitable rates. In addition, Dart Africa is also available to crypto traders that would like to get local funds in Nigeria. Yes, not just cedis, but also Naira bills.
USDT in Ghana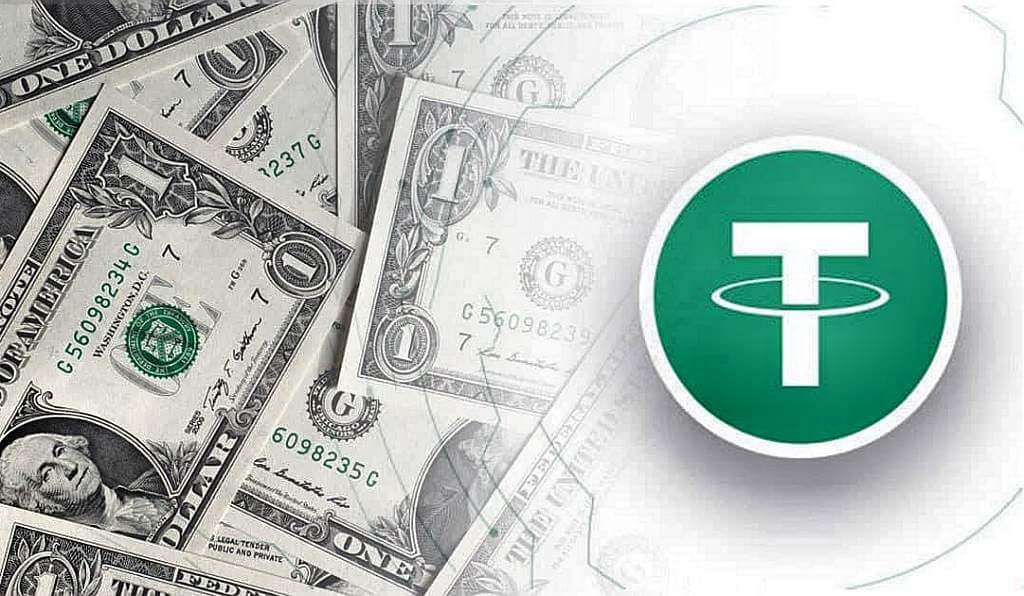 Have you dreamt of a crypto trading platform capable of getting your crypto funds to your Ghanaian bank account in a few minutes? You should stop dreaming and start doing. Dart Africa's trading system promises instant cashout immediately after you complete a trade from anywhere around the world.
Do you want to know how much it costs to sell your $500 Bitcoin on Dart Africa? You do not have to be too shocked that we also have that covered for you. Traders and non-traders can leverage the coin calculator on Dart Africa to check rates for their favourite cryptocurrencies. Registering an account or going through some long processes is unnecessary. What coin rate would you like to check today? Is it Bitcoin, USDT, or BUSD? Follow these easy steps to see the current rate for your cryptocurrency today:
Visit Dartafrica.io with any internet-connected browser of your choice.
You would find two clickable buttons on the homepage; check rates and sell coins. Click on the Check Rates button.
Select a coin type. This is the type of coin that you are checking rates for. For example, select USDT from the dropdown if you are checking rates for USDT in Ghana.
Enter the amount you are checking for. You can either check for rates in the actual coin quantity or the prevailing USD value in the crypto market. It is however advisable to check with the coin quantity because different exchanges and wallets might peg the USD value differently. So, if it is not essential to check coin value with USD, we suggest you enter the amount of the coin you are willing to sell. For USDT, the number of USDT is always equal to its value in USD (i.e. $100 is equal to 100 USDT). Hence, in the case of USDT, you can check rates either way. Both ways will work just fine.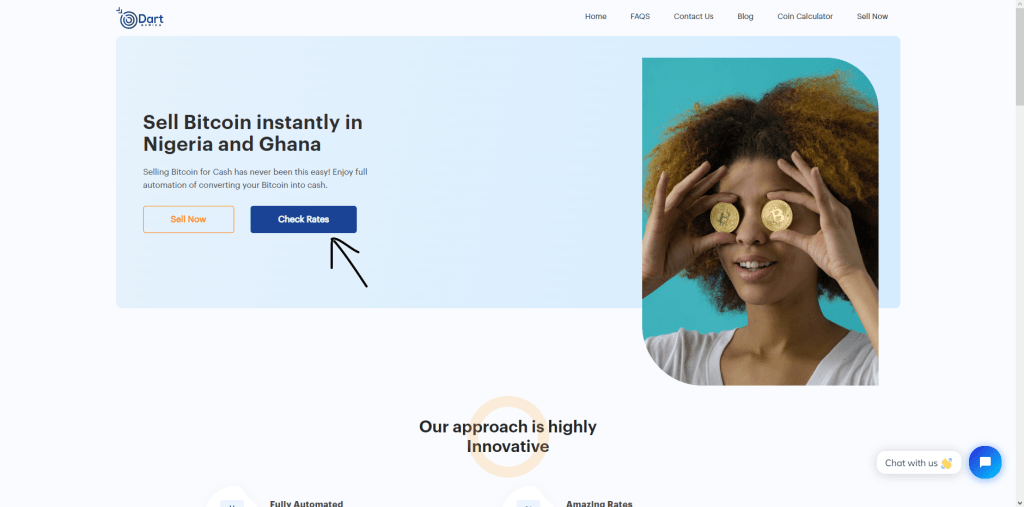 Note that the process is the same for those checking rates for crypto trading in Nigeria. Follow the same steps, and you will arrive at the current rate at which your preferred coin is trading on Dart Africa.
How to sell USDT for Cedis in 2023
As established earlier, Dart Africa is a reliable platform where you can get cash for USDT in a few minutes. Now that you know how to check the rates on Dart Africa, it would be good to proceed to how you can sell your first coin with the best crypto trading platform in Nigeria. The following is a step-by-step guide that would help you get your crypto funds to naira in a few clicks:
Download Dart Africa's Mobile App on the Google Play store or visit our mobile website at dartafrica.io.
Click on Sell Coin and follow the sign-up link below the page. Enter your correct details as required and verify your email as the prompt states after completing the registration. The registration details will include your username, email address, country, phone number, and password. The password should be a secure password of your choosing that is unique to only the user. This will help in preventing any third party from infiltrating the funds or details on the dashboard.
After creating and verifying the account, enter your login details and sign in to the account you have just created.
Locate the section labelled "sell coin" and fill in the required fields. Choose your coin type and the amount of the coin. Check rates and proceed to trade by clicking the button below.
Transfer your crypto amount to the wallet address on display and await payment after 2 confirmations.
After receiving money in your Dart wallet, you can now withdraw to your bank account.
To withdraw money from the wallet, click the button below the wallet balance, and follow through or click withdrawal on the page menu. Select your bank details and hit submit. Dart Africa guarantees an instant payout system where you get credited immediately after you send your withdrawal request. If you are yet to get payment into your Dart wallet, check the transaction history to see the trade status or send a message to the live chat on the right bottom of the page.